Files can be compressed to make more space available on hard drive or to facilitate their movement from one location to another through e=mail attachment, USB devices, DVD/CD etc. Is also an way to keep files organized on a computer, especially old or rarely used ones. There are two very popular formats Zip and Rar and you may receive these types of files and you will need to open and use them.
Winrar and WinZip are popular programs to create or open these files, but there are paid. Fortunately, there are also completely free programs top create archives or to extract files from existing ones, even were created with other programs. Here there are the best free file compression and archive openers.
PeaZip is great for those looking for advanced options and customizations and 7-Zip is much simpler. people often use them as rar extractor, but both support different other extensions. Bandizip is straightforward and very fast.
Here is a list with
3 best free compression (zip/rar) software
.
Bandizip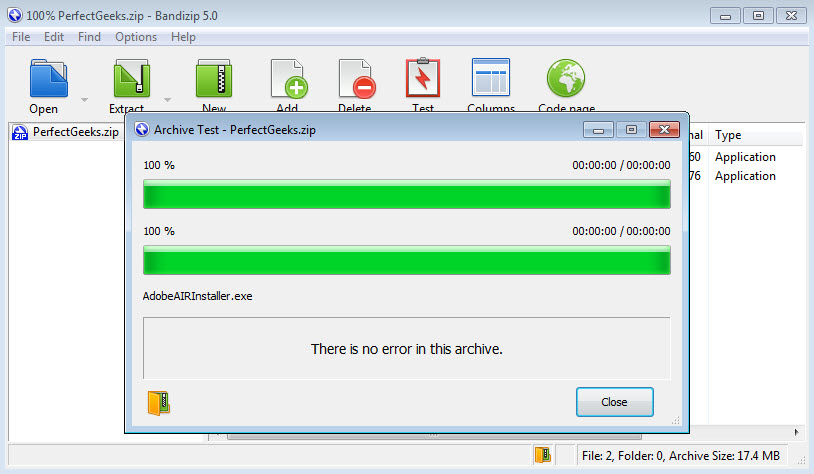 This program is clean, lightweight and highly customizable. The major advantage of using it is the speed of compression and decompression, that is why is the best unzipper or compression program. It is very useful when you are dealing with a large number of files because will increase the productivity.
PeaZip
PeaZip is a free RAR extractor and ZIP creator. The program can deal with many other formats, basically can open almost any type of archive or compressed file. It offers a lot of features and customizations, allows to compress files using different methods, set password for RAR, ZIP etc., split archives in multiple parts to maintain a maximum file size limit and even you can schedule the archiving process. Is friendly and easy to use by anyone, available also from right click menu, it has all qualities to be categorized as an outstanding program to open rar files or other archives.
7-Zip
This is another free alternative that compress files and makes very small archives if you use 7z extension, but also can create ZIP archives. It can be used with success as rar file opener or other types of archives: zip, tar, tar.gz and more. Is available to be used through right click menu, but also has its own interface. You can customize what items appear in right click menu from program's options and your right click will not be stuffed with useless items. The program can split archives or to protect them with a password.